Raise Money for your Organization
Learn effective ways to raise money for what you believe in.

Take your knowledge of crowdfunding to the next level with our quick, practical, online courses, coaching and community hub.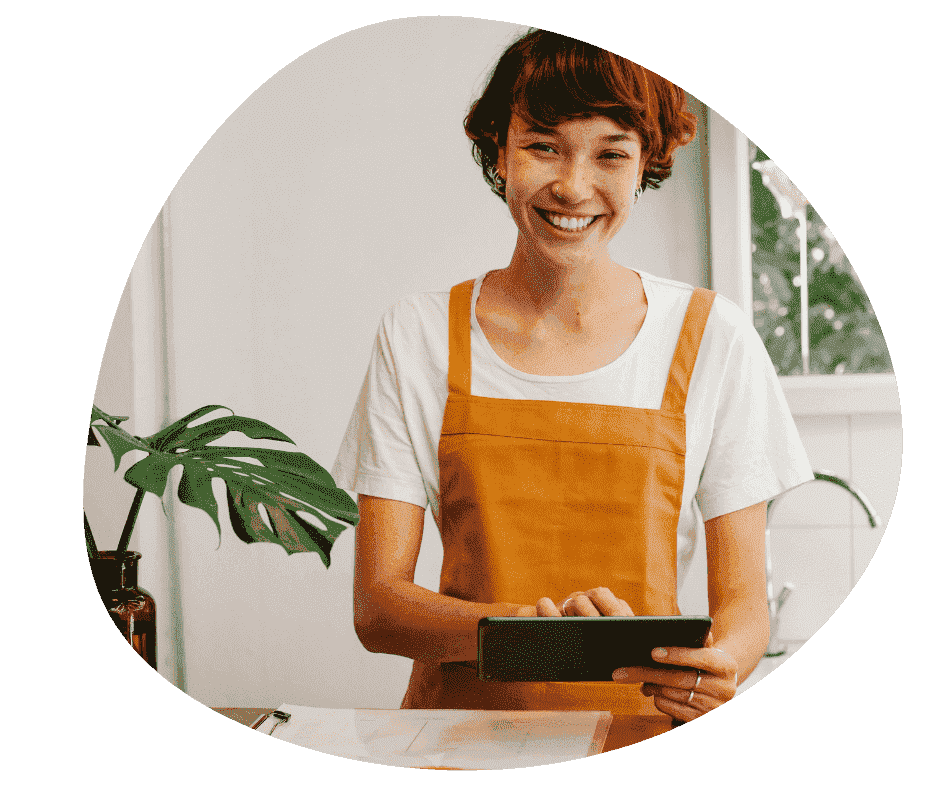 Crowdfunding to match your needs
Crowdfunding is a relatively new method of raising funds for a project, venture or cause, and its gained huge momentum globally.
We'll help you understand how crowdfunding works and the different types. You can then select which method is the right one to meet your goals.
Success rates for crowdfunding campaigns on most platforms are less than 50%. One of the main reasons is lack of planning.
Set your campaign up for success by thorough planning. You don't have to do it alone, we provide planning tools, webinars and a community for support.
Do you need guidance to run a campaign or is your current  campaign not going to plan?
We LOVE crowdfunding and have an experienced team of crowdfunding experts, project managers and marketing specialists. We can offer bespoke support to help you achieve your goals.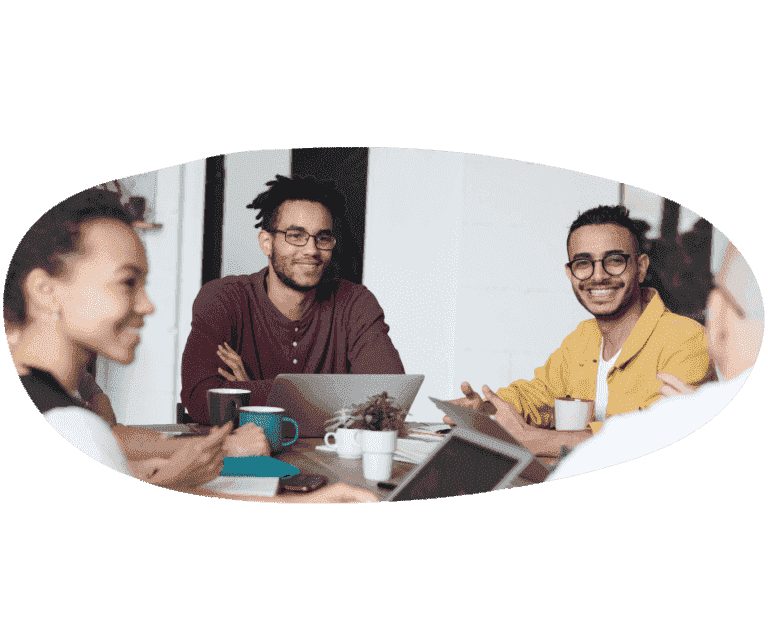 Introduction to Crowdfunding
Understand how crowdfunding works and the different methods of raising funds. Typically the planning process takes 90 days. This FREE course will walk you through the basic steps in those 90 days and the elements of running your campaign.
Podcasts with crowdfunding experts

Downloadable crowdfunding infographics

Downloadable 90-day planning checklist

Access to The Crowdfunding Hub community
Run Your Campaign
This course will guide you through the 90 days of planning, the launch, and then the running, of your crowdfunding campaign. Our tools and resources, from weekly webinars to planning documents, will help you define your goals, tell your story and build your crowd.
Podcasts with crowdfunding experts

10 campaign planning templates

Weekly community video-conference call

Full access to The Crowdfunding Hub community
Crowdfunding Campaign Review
Organizations often approach us for support with an exisiting campaign. Firstly, we'll review your campaign.

By d

efining campaign metrics

and offering tailored support

, we help you adapt and pivot

to get performance back on track!
Video call to discuss review findings

Recommendations to improve performance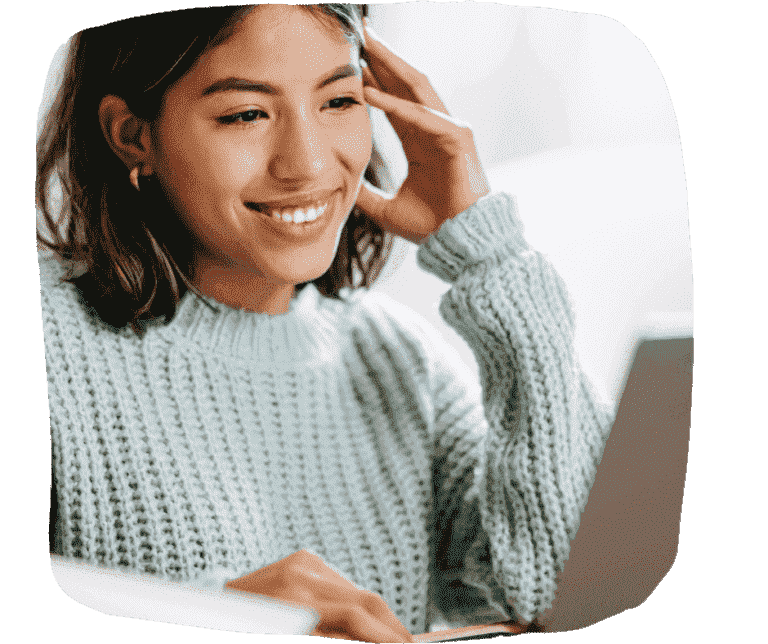 What our Community Has to Say
I greatly enjoyed working with Victoria. Personable, knowledgeable, and helpful, she goes beyond what is asked to drive a successful outcome. Her experience and deep marketing knowledge are readily apparent, and she communicates in a straight-forward and honest manner. Victoria's ongoing accomplishments speak for themselves.
Thank you for all your support for our campaign, it was great working with you and your team.
Highly recommend them for their ability to build solid strategic crowd funding campaigns for your business! Connect with them to see if crowdfunding is right for your business!