Raise Money
for your
Organization
Take your knowledge of crowdfunding to the next level with free, online information to quick, practical courses Learn what you need to know about effective ways to raise money for what you believe in.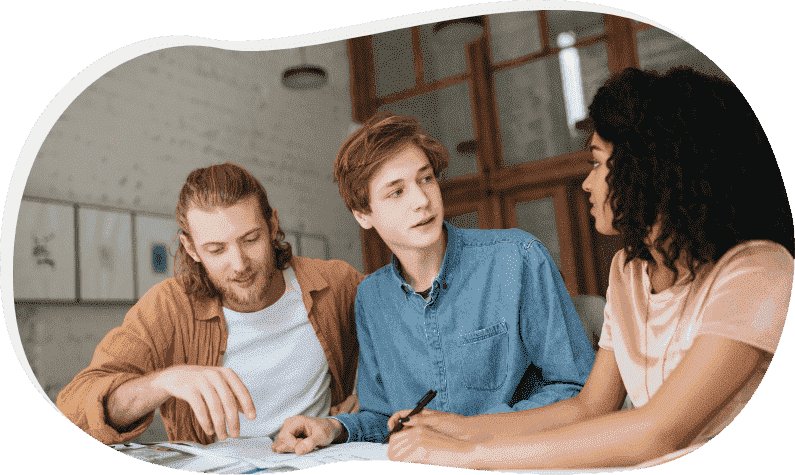 Understanding what crowdfunding is, the different types and help you select which is right for your organization.
Set your campaign up for success by thorough planning. You don't have to do it alone, we provide planning tools and webinars and a community for support.
How else can we help? Do you need extra support to run your campaign? Or are you currently running a campaign that isn't going to plan?
Check out our tools, webinars and content to help you run your campaign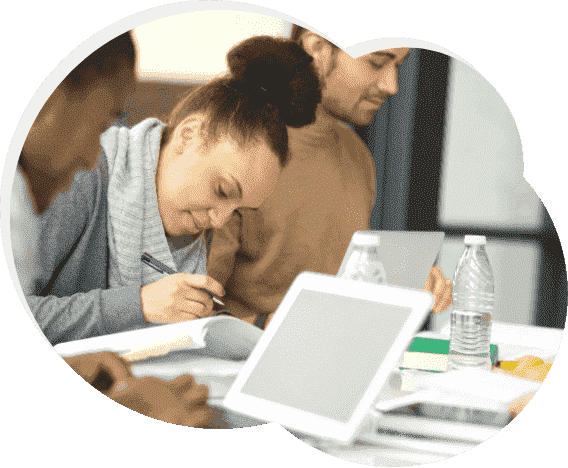 You need capital for your business, here are 6 options:

1. Bootstrapping
2. Loan
3. Friends and Family
4. Angel investors
5. Venture Capital
6. Crowdfunding
Each has their pros and cons.
Are you finding your not for profit fundraising drying up? Donors are wanting to see HOW and WHERE their donations are being used. Using a crowdfunding platform allows you to clearly demonstrate the value they are looking for.
Activate your customers and community to become advocates for your business. 
People back businesses and causes they believe in.
"I greatly enjoyed working with Victoria. Personable, knowledgeable, and helpful, she goes beyond what is asked to drive a successful outcome. Her experience and deep marketing knowledge are readily apparent, and she communicates in a straight-forward and honest manner. Victoria's ongoing accomplishments speak for themselves."
"Thank you for all your support for our campaign, it was great working with you and your team."