We specialize in helping companies and organizations raise the money you need by information, courses and through the community to help you be successful.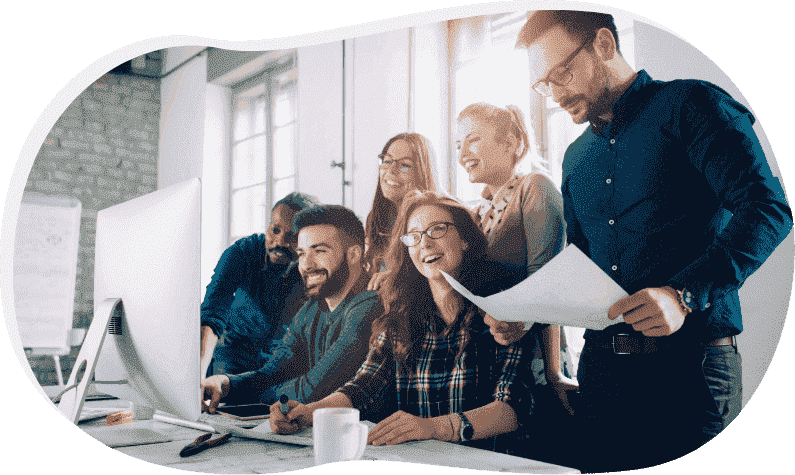 Our mission is to transform the way people and companies raise capital by offering training and a support community online. From practical courses to online tools, you'll be able to plan, prepare and run your crowdfunding campaign.
We support organizations raise funds for what they believe in. Crowdfunding democratizes raising money for companies and causes. We want to increase the chances of a successful campaign.
Marketing and Crowdfunding Consultant