Welcome to The Community Hub.
A private membership community and your go-to spot for staying up-to-date on the latest crowdfunding trends.

Take one of our courses. Ask questions. Give and get feedback. Collaborate with our team and other members.

Whether you're running a crowdfunding campaign or getting prepared for a launch, you'll find a community of like-minded individuals here. Let's learn and grow together for just $9.99/month.
But first, experience our product for a full week with no charge!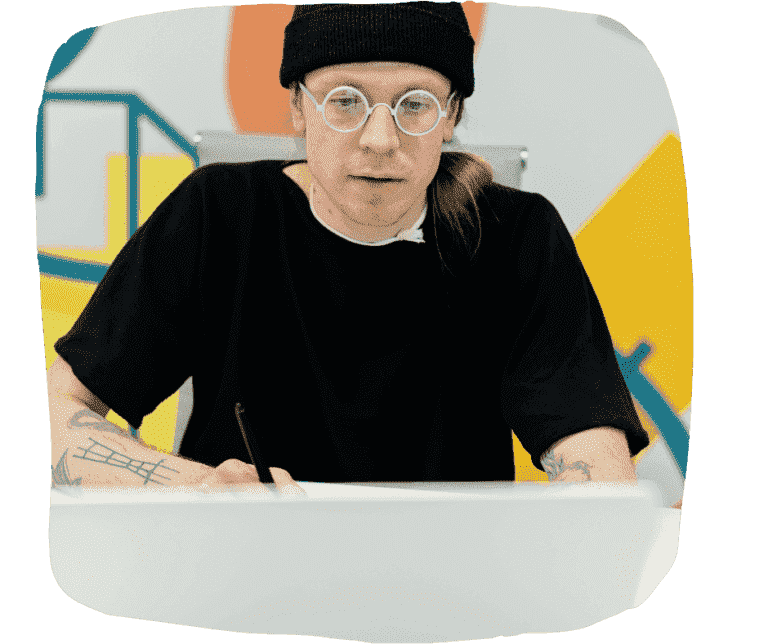 What's Inside The Community Hub.
The level of access you have within the community is determined by how you become a member. If you sign up for the 7-day free trial, you will have an opportunity to explore the platform and access the GetStarted course, threads, and community. If you find the experience satisfying, you can become a member for $9.99 per month. If you're ready to take things to the next level, our paid courses offer even more benefits. By enrolling in a paid course, you'll gain complete access to the community, including your exclusive perks of your selected course.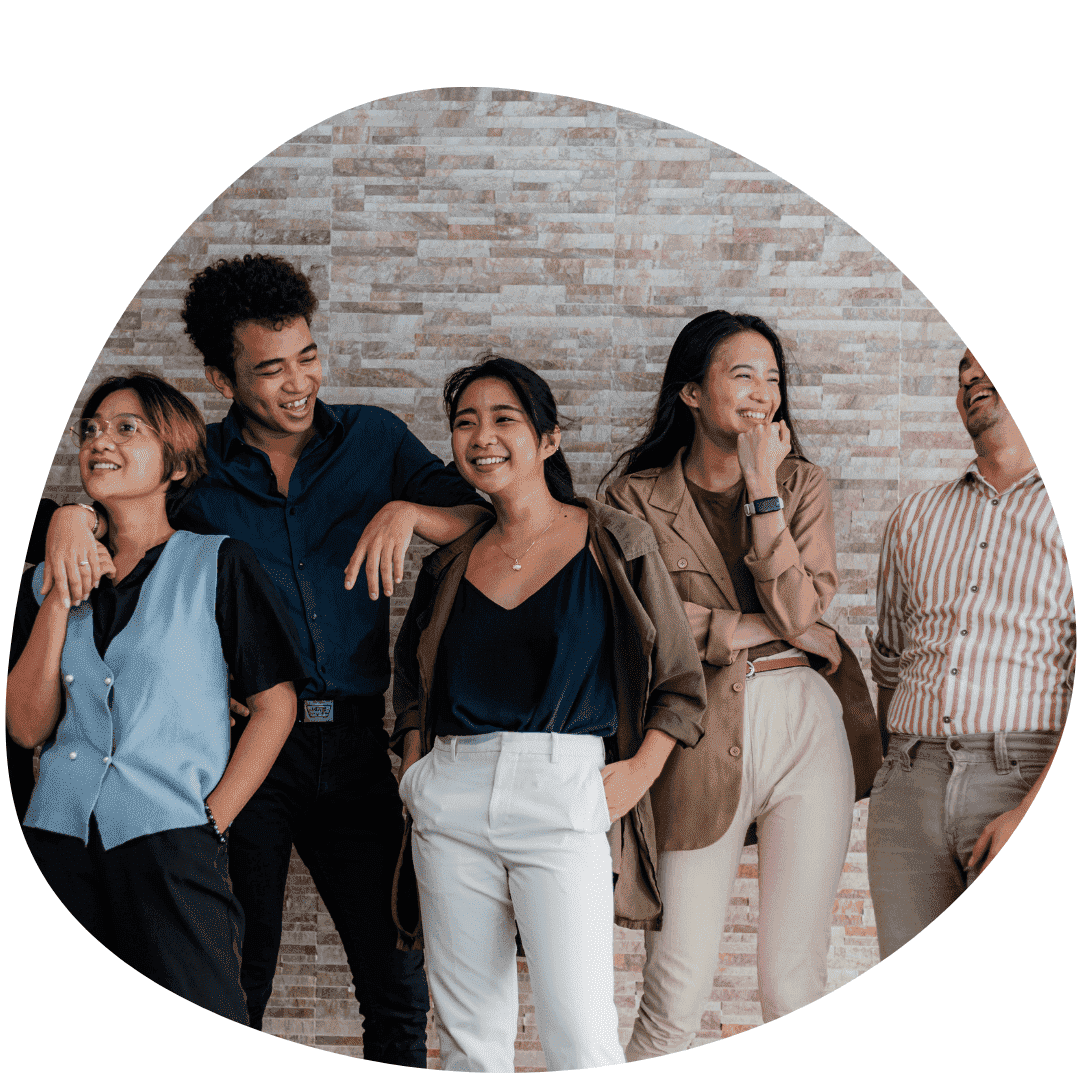 Member Collab
You'll access to a thriving online community all working towards the same goal: successful crowdfunding. Gain unique access to a wealth of knowledge, experience, and support that you won't find anywhere else.

You'll be able to learn from the successes and challenges of others, share your own insights, and connect with people who understand the crowdfunding process inside and out. Whether you're a crowdfunding newbie or a seasoned pro, our online community is the perfect place to learn, grow, and achieve your goals.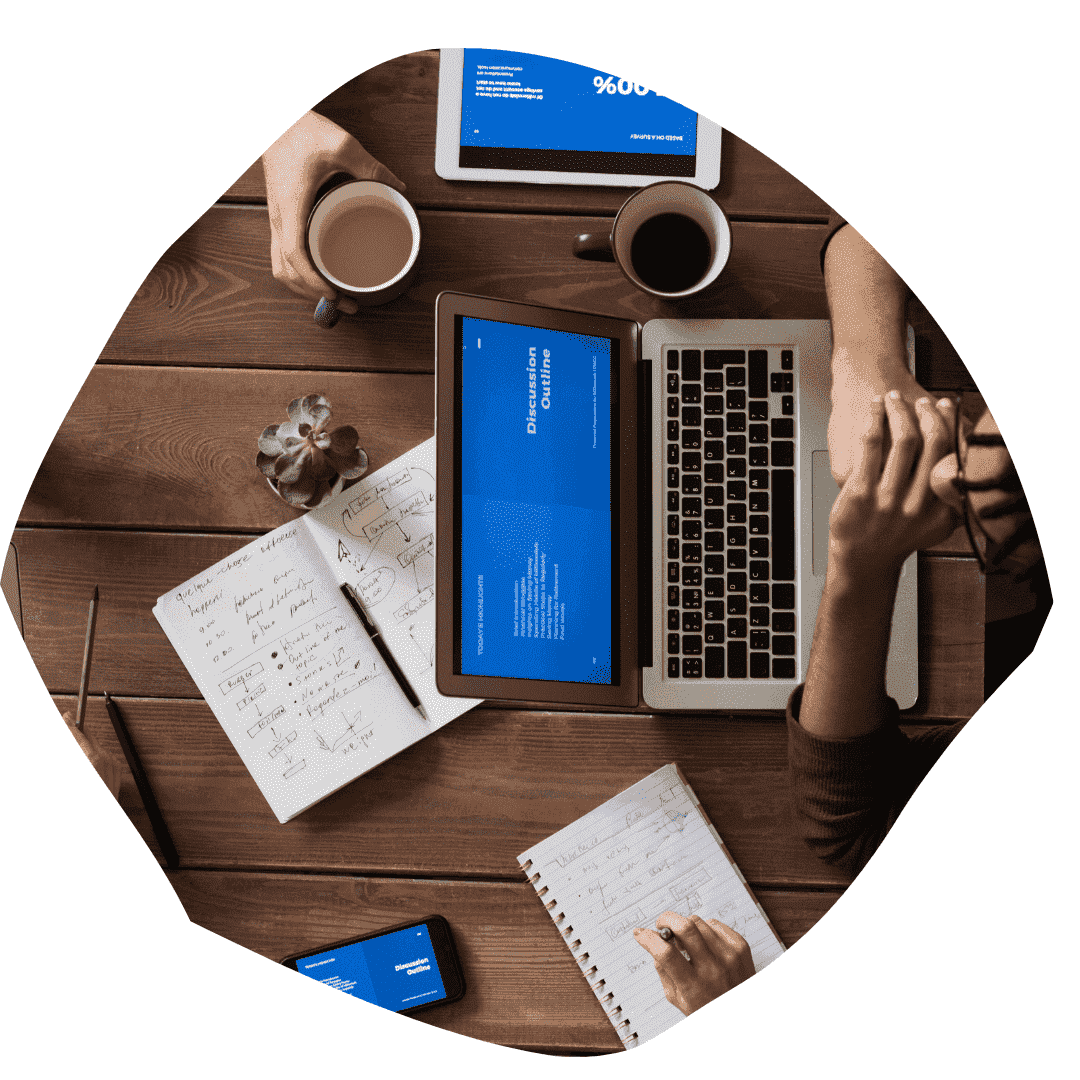 Expert Support
We bring together a team experienced professionals who specialize in different areas, from marketing to finance and everything in between! Offering a unique blend of skills and expertise, we provide exceptional support and course content.

Our practical insights and proven strategies will guide you through the crowdfunding process with confidence. So whether you're looking to raise funds for a creative project, a charitable cause, or a new business venture, we've got you covered.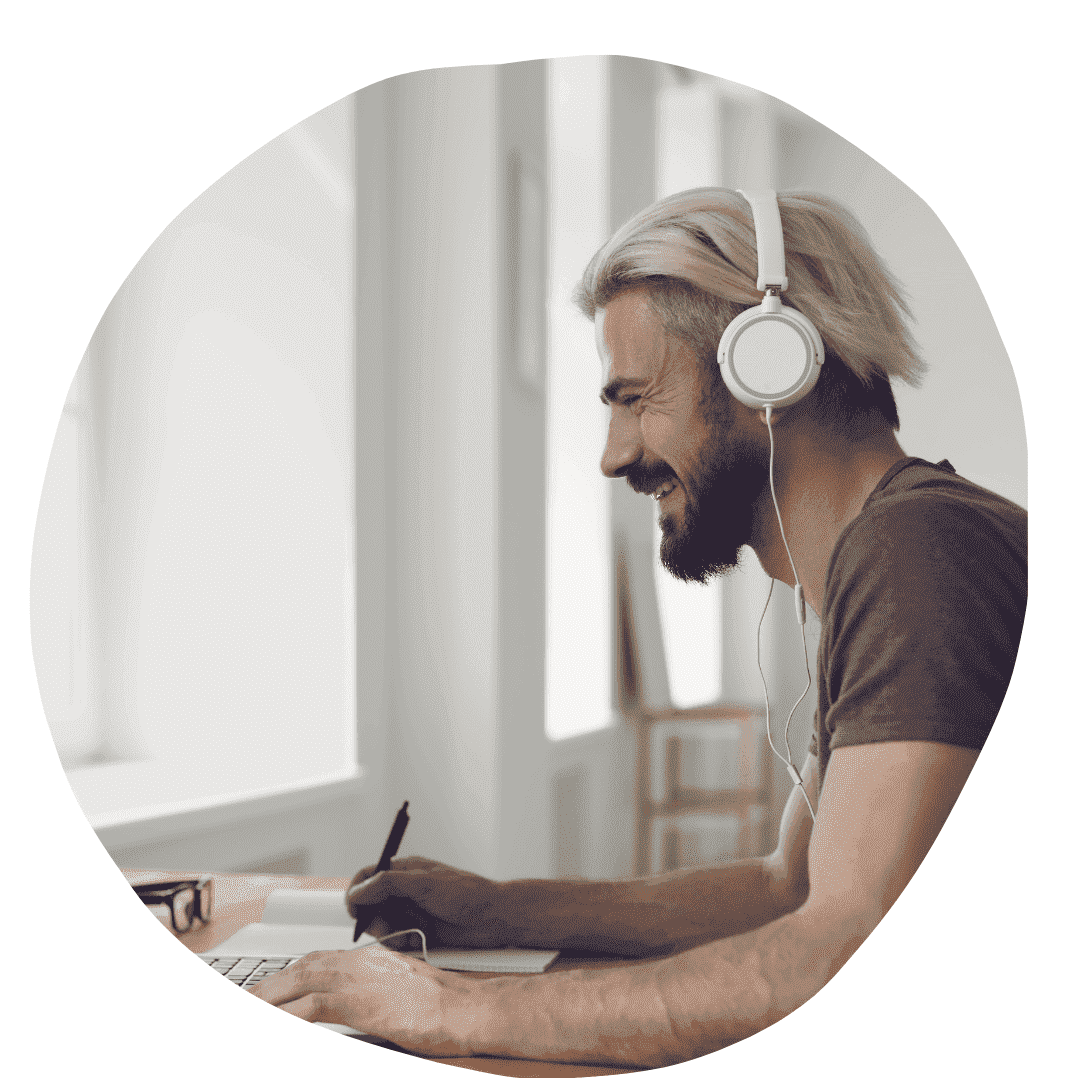 Feedback Fridays
On a weekly basis, we host Feedback Fridays, an interactive and engaging weekly session where community members and the TCH team come together online to collaborate and exchange ideas.

During these sessions, any member can ask questions, offer feedback, or seek advice from our team. It's a fantastic opportunity to receive valuable insights and connect with like-minded individuals, all while fostering a culture of support and learning within our community. a