6 Reasons to Back a
Crowdfunding Campaign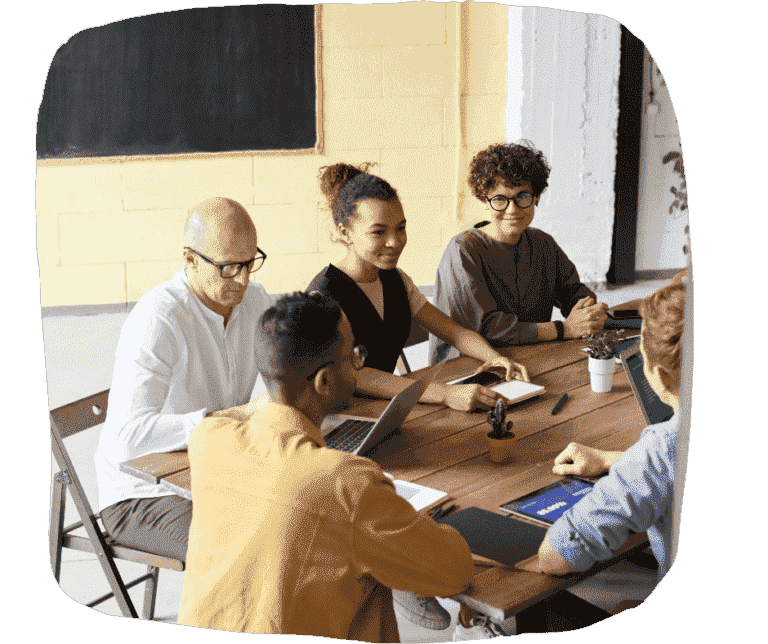 We are very fortunate to work with amazing organizations that are raising capital to make an impact.
For active campaigns, you will be taken to their campaign page where you will find details of thier raise. For campaigns currently in planning, you can sign up to stay in touch with the organization.

Legacy Investment
Invest in secondary property markets with a target yield of 8.6%.

PKA SoftTouch Corp.
Painfree micro-needle injection device for medication and vaccines.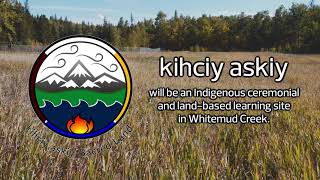 kihcihkaw askî
Donations sought to operate the first urban ceremonial space in North American for Indigenous Peoples.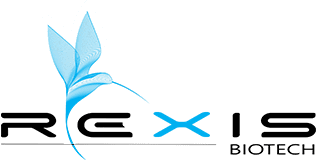 Pioneering the delivery of hydrophobic molecules to make consumables taste better, medicine work better and drugs more fun.

VDM Health UK Ltd
Already solving the pressures on healthcare by patient facing apps and supporting healthcare professionals.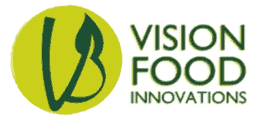 Vision Food Innovations
Delicious vegan bakers using superfoods from their large scale bakery. Already supplying grocery and stores across Canada and poised to enter the US.

Hockeyology
Bringing holistic hockey training to get the best out of kids.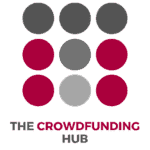 Investing involves risks, including loss of capital, illiquidity, lack of dividends and dilution, and should be done only as part of a diversified portfolio. Only use legitimate platforms and read their guidelines before backing a campaign.  
This webpage is not intended to be a promotion of any individual investment opportunity and is not an offer to the public. The summary information provided about investment opportunities on this webpage is intended solely to demonstrate the types of investments and crowdfunding campaigns that we or our parent company Bennett Milner Williams Consulting Ltd. supports as a company, and any investment decision should be made on the basis of the full campaign. This includes your ability to meet the criteria to invest, including your place of residence. 
Bennett Milner Williams Consulting Ltd dba The Crowdfunding Hub does not make investment recommendations to you. No communications from us, through this website or any other medium, should be construed as an investment recommendation. Further, nothing on this website shall be considered an offer to sell, or a solicitation of an offer to buy, any security to any person in any jurisdiction to whom or in which such offer, solicitation or sale is unlawful. Bennett Milner Williams Consulting Ltd dba The Crowdfunding Hub does not provide legal, financial or tax advice of any kind. If you have any questions with respect to legal, financial or tax matters relevant to your interactions with Bennett Milner Williams Consulting Ltd dba The Crowdfunding Hub you should consult a professional advisor.