Legacy
Invest in the secondary property markets with a target yield of 8.6%.



PKA SoftTouch
Painfree needle currently undergoing trials and close to commercialization.

First Nations Education Fund
Capturing First Nations languages before they are lost to support knowledge transfer and governance.

5 Reasons to Back a Crowdfunding Campaign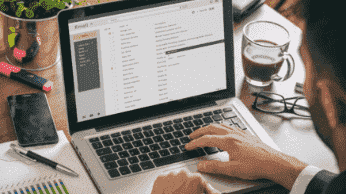 1. It is a chance to back something you believe in, you are in control of where your money goes. 
2. For rewards campaigns, you get early access to the latest technology and unique opportunities often at a lower than retail price. 
3. If it is a charity or a cause, you can often see where your money is going, and it is easier for them to keep you updated on the impact your funds haves made. 
4. Historically only the wealthiest could invest in private companies. Private companies are a high risk high reward asset, Crowdfunding democratizes the investment opportunity. 
5. Crowdfunding is independent from the public markets. Investing through crowdfunding diversifies your portfolio and helps your portfolio become more robust during market instability, 
(We're going to sneak a sixth in, as it is not in every country

, but

a number of

countries have tax incentives

, which either increase the value of your

investment

or

allow you to

de risk the investment by allowing you to

take the loss

from your in

come.

Either of

these

offset

some of the risk involved.

)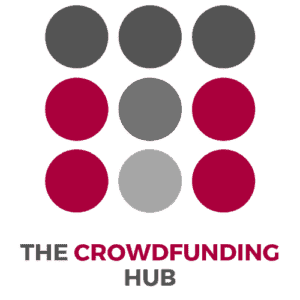 Investing involves risks, including loss of capital, illiquidity, lack of dividends and dilution, and should be done only as part of a diversified portfolio. Only use legitimate platforms and read their guidelines before backing a campaign.  
This webpage is not intended to be a promotion of any individual investment opportunity and is not an offer to the public. The summary information provided about investment opportunities on this webpage is intended solely to demonstrate the types of investments and crowdfunding campaigns that we or our parent company Bennett Milner Williams Consulting Ltd. supports as a company, and any investment decision should be made on the basis of the full campaign. This includes your ability to meet the criteria to invest, including your place of residence. 
Bennett Milner Williams Consulting Ltd dba The Crowdfunding Hub does not make investment recommendations to you. No communications from us, through this website or any other medium, should be construed as an investment recommendation. Further, nothing on this website shall be considered an offer to sell, or a solicitation of an offer to buy, any security to any person in any jurisdiction to whom or in which such offer, solicitation or sale is unlawful. Bennett Milner Williams Consulting Ltd dba The Crowdfunding Hub does not provide legal, financial or tax advice of any kind. If you have any questions with respect to legal, financial or tax matters relevant to your interactions with Bennett Milner Williams Consulting Ltd dba The Crowdfunding Hub you should consult a professional advisor.