Over the years we have found a number of apps and tools that we have found really helpful. We've listed our partners and recommended tools below and what we like about them. Some are free, some have a free level and then paid for more functionality and some are paid. Some of the links are affiliate links where we earn some money by you clicking through and purchasing the product.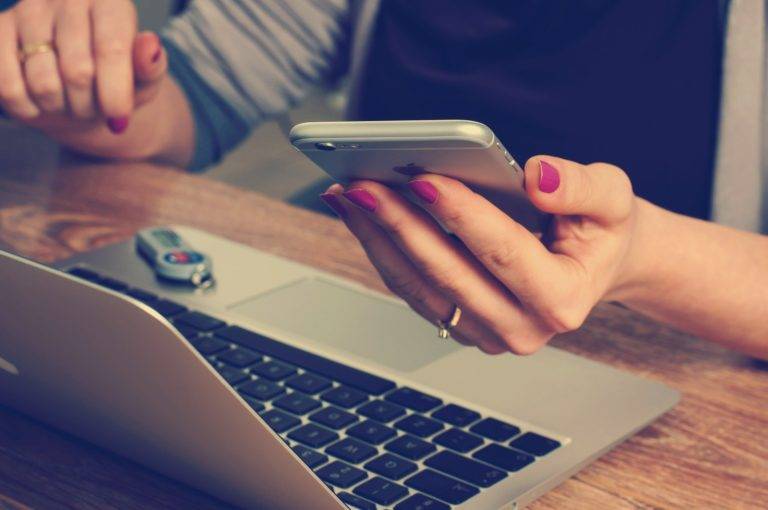 Goodlawyer
What we like is the affordability of the service and the ability to match up with a Canadian lawyer with the right experience. When to use – patents, trademarks, offering documents, shareholders agreements, company set up and Articles of Incorporation and for equity crowdfunding. If you are equity crowdfunding try to use a lawyer who has done it before, or at least is a securities lawyer. If you use the code "VICTORIA-GENEROUS-BAILIFF" when signing up to save $50 on your first contract.

Mailchimp has developed so much in the last few years you can use it to send emails, surveys and develop your landing page. When to use – set up a landing page to get people to sign up to learn about your campaign. You can send emails before the campaign to get people excited about your campaign, explain the process and then let them know the campaign is live.

You can't beat a good badge or sticker to promote your business, especially if it is a consumer brand. I also like the shaped stickers that Stickermule does. When to Use: We have them for The Crowdfunding Hub and they seem very popular to promote our community. You can use them for investor events, especially if you are targeting a younger demographic.